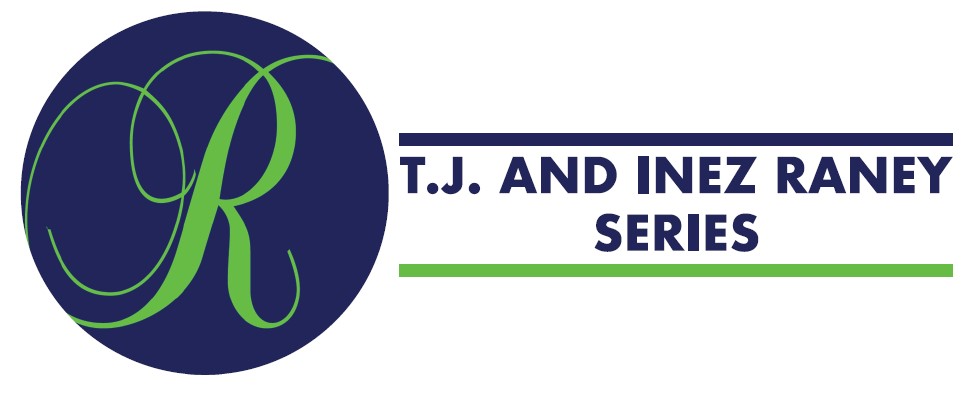 RANEY SERIES RETURNS
Pulaski Heights United Methodist Church is pleased to announce our next Raney Series event, Teach Us To Pray Spiritual Retreat with Dr. Victor Resendiz and Dr. Jerry Webber. At this two-day retreat at Pulaski Heights UMC Rev. Resendiz and Dr. Webber will teach about prayer as a lifestyle and a spiritual practice. In Luke 11:1, Jesus' disciples say to him, "teach us to pray." They have walked with Jesus, observed his life, witnessed his teaching and healing ministry, and noted his authority. They want what he has, but they don't say, "teach us to heal," or "teach us to cast out demons." They saw – with spiritual intuition, I believe – that Jesus' frequent times in solitude with his Abba deeply rooted him and shaped him in God. So they asked, "teach us to pray." That is our request, too. We want the Spirit to shape us, to root us in God… so we say to God, "teach us to pray!" Teach us prayer beyond the beginnings. Teach us prayer that is more than "every head bowed and every eye closed." Teach us prayer that is deeper than thoughts and words. Teach us prayer than is more about communion than asking… more transformation than transaction.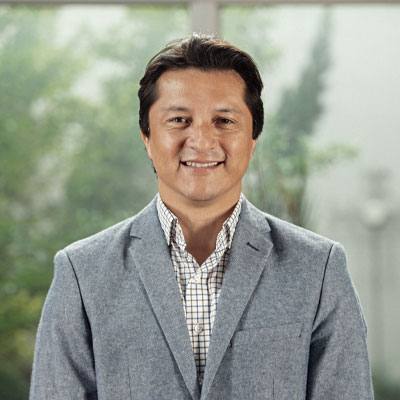 Rev. Victor Resendiz is an Associate Pastor at White's Chapel Methodist Church in Southlake, Texas. He leads their Spiritual Formation Ministry and their Addiction/Recovery Ministry. He is passionate about teaching contemplative spiritual prayer practices and leading others to experience a deep connection to God's Presence. Dr. Resendiz also works with Richard Rohr.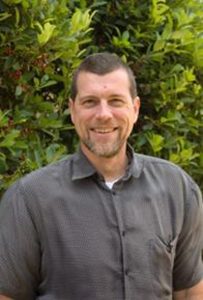 Dr. Jerry Webber is a teacher, spiritual guide, writer, and retreat leader by vocation. After serving as a Senior Pastor for over 16 years in two Baptist congregations, he went to Chapelwood United Methodist Church in Houston as the founder of The Center for Christian Spirituality, an intentional ministry of spiritual formation and contemplative life. He served as the lead pastor and spiritual guide of The Center for almost 18 years. In 2018, Dr. Webber transitioned from The Center for Christian Spirituality to the next season of life. He continues to companion persons who desire a deepening connection with God that makes a difference in how they reverence every aspect of God's creation, now by offering guidance to congregations and persons in contemplative life through spiritual direction, speaking, writing, and consulting. Dr. Webber received his formal education at The University of Tulsa (BA in Psychology, 1980) and Southwestern Baptist Theological Seminary in Fort Worth (MDiv in 1984 and DMin in 1992).
Schedule of Events
Friday, April 28th
Wesley Hall
5:30PM – Dinner is served
6-8PM – Part 1 of the retreat
Saturday, April 29th
Wesley Hall
8:15AM – Breakfast put out
8:30-11AM – Part 2 of the retreat
REGISTER FOR THE RETREAT