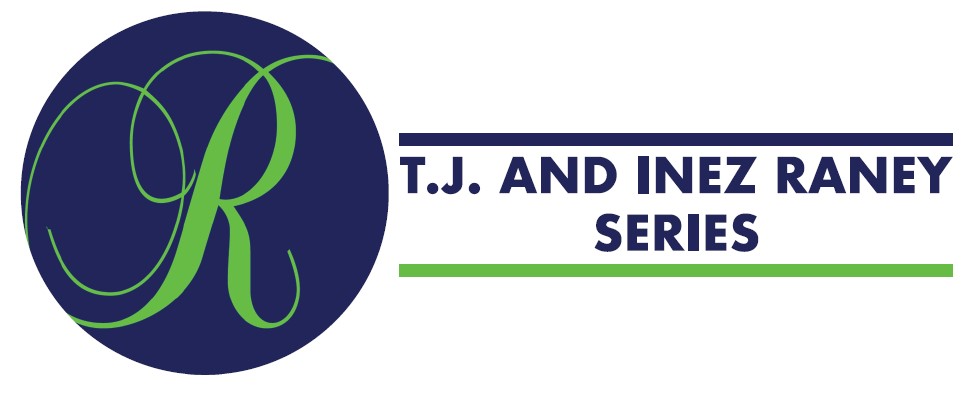 Dr. Alister McGrath
Join us on December 9th & 10th as we welcome Dr. Alister Mcgrath to lecture us. Registration for the December 9th lecture will open on this page on October 1st.
Dr. Alister McGrath served as Andreas Idreos Professor of Science and Religion at Oxford University until he retired late in 2022. He is an international authority on C. S. Lewis, and published an award-winning biography on Lewis in 2013 to mark the 50th anniversary of his death. A former atheist, Dr. McGrath is especially interested in explaining Christianity to those outside the church. He is the author of some of the world's best-selling theology textbooks, including Christian Theology: An Introduction, now in its sixth edition. His most recent book, published in August 2023 and edited with Professor Denis Alexander, is Coming to Faith through Dawkins: 12 Essays on the Pathway from New Atheism to Christianity. This is a remarkable collection of testimonies of people who came to faith as a result of reading Richard Dawkins's book The God Delusion.
SCHEDULE OF EVENTS
Saturday, December 8th
5:00PM-7:00PM
Dinner in the Gym | Presentation in Wesley Hall
No cost but registration required (Registration will open on
Rides will be available for those who need them
Topic: Mere Christianity: Learning from C. S. Lewis about the Life of Faith
Sunday, December 9th
9:00AM & 11:00AM Worship
Preaching in Classic Worship & Modern Worship

Preaching: From Atheism to Christianity: How I discovered faith and the difference it makes

10:10-10:40AM: Book Signing in the Gym
REGISTRATION FOR SATURDAY NIGHT PRESENTATION WILL OPEN ON OCTOBER 1ST!