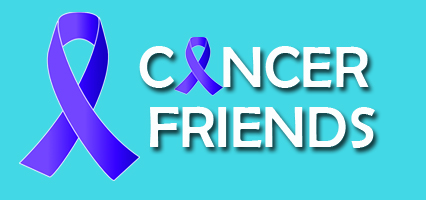 Cancer Friends is a PHUMC Caring Ministry, founded in 1994 by Bobbie Butler and Fay Jean Royce withe the encouragement of Rev. Mike Morey and Pastor Emeritus Vic Nixon.  The strength of Cancer Friends lies in the commitment of the volunteer encourages and survivors who pray for, make calls, personal contacts, send cards/notes, and much more.  Cancer Friends is a ministry of persons available both spiritually and physically to members and friends of PHUMC who have or may incur cancer in the future.
PURPOSE
Share and Care is the focus of the Cancer Friends Ministry.
Dear Cancer Friends, Thank you for the beautiful card, the cross, and the gorgeous prayer shawl. I had my first rehabilitation treatment yesterday; it went exceptionally well. I have 19 more. Please pray that all will go as well as the first. When I get to a better schedule, I would like to be a part of the support group.
ENCOURAGERS
Send Cards
Make Phone Calls
Make Personal Contacts
Establish One-on-One Relationships
Make Hospital Visits to our Cancer Friends
Cancer Friends meet every 2nd Wednesday of the month at PHUMC.  If you are interested in becoming an encourager, please click the button below to email our Pastor of Caring Ministries, Dr. Jeff Hampton.