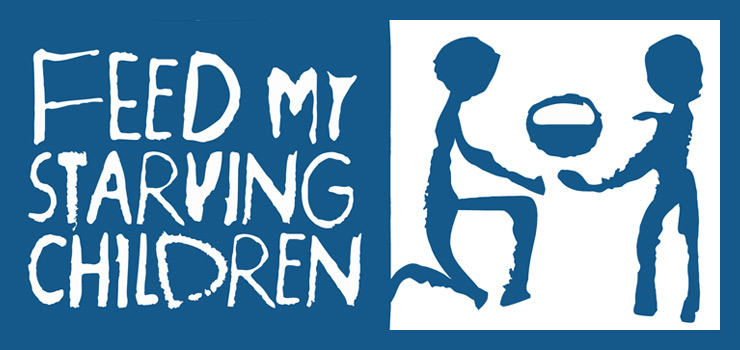 Feed My Starving Children MobilePack™ Event
WHEN: Friday & Saturday, October 4 – 5, 2019
WHERE: State House Convention Center, 101 E. Markham St., Little Rock, AR 72201
TIME: Shifts starting at 9:00 a.m. each day. Click here for specific times.
Great way to spend time with family and friends and VOLUNTEER! (ages 5 and up)
Wear your PHUMC Mission shirt!
Click link below to create an account and register!
For questions contact Rev. Betsy Singleton Snyder.